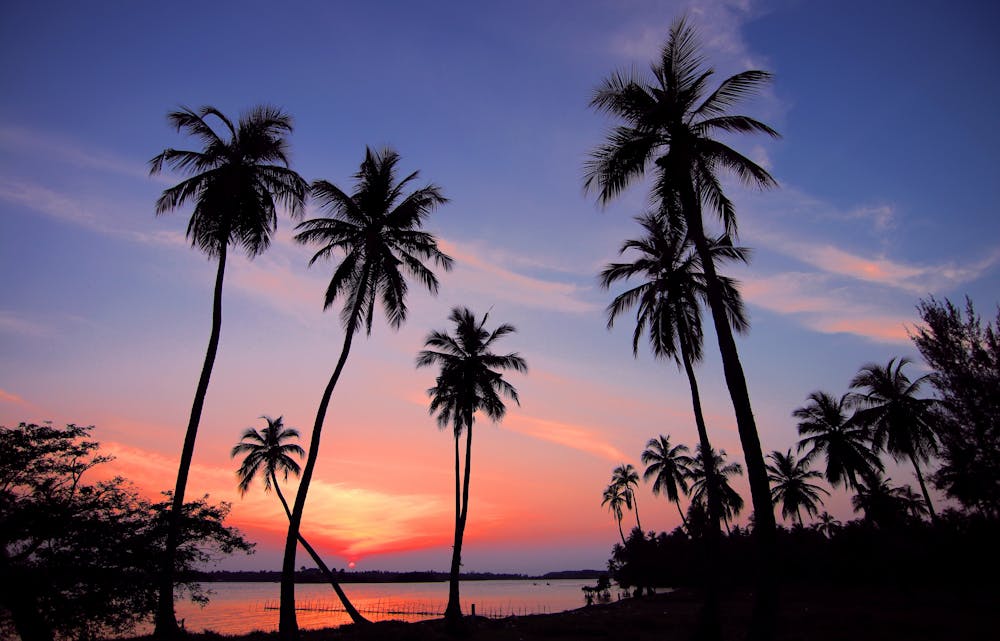 Whilst I am getting a sun tan under a palm tree in California, Mike will be in the drizzly cold at
Virginia Horse Trials
this weekend.  For most of these horses, this will be the grand finale to the end of their competition season.  Mike is dialed in for this one, arriving at the show a day early to get the horses settled in.
We have three smart young horses in the 5 -year-old championships.  Prinz, Fair and Magic have all developed well this year. They are still youngsters, but they are showing signs of becoming future top horses.
Cat and Electra will have a crack at their first 'long' format event. They both should dance around the course as they have had a good season at Preliminary this year. I believe this will help build them up for next year when they might step up a level to Intermediate.
The old Steady Eddie has been quietly purring away as we set him up for Tryon in a couple of weeks. I am guessing Mike will give him a nice easy run around the Advanced.
-Boyd